People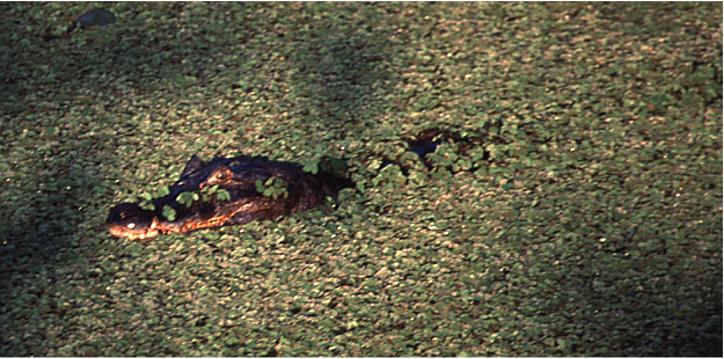 A huge trade in illegally caught Caimens existed until recently with up to 1,000,000 animals being taken from the Pantanal annually. This trade has now mostly been supplanted by farmed caimen skins.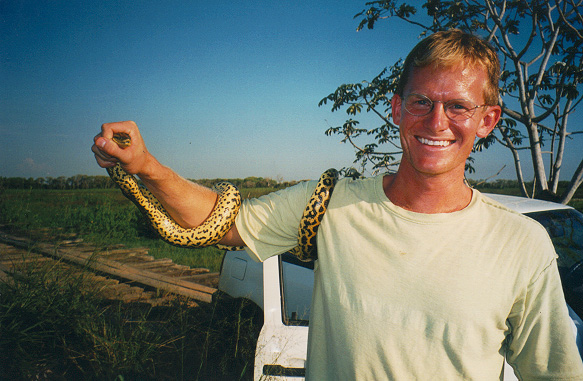 Anacondas are quite common throughout the Pantanal. This one was quite small but we also saw one that was over 10 feet long!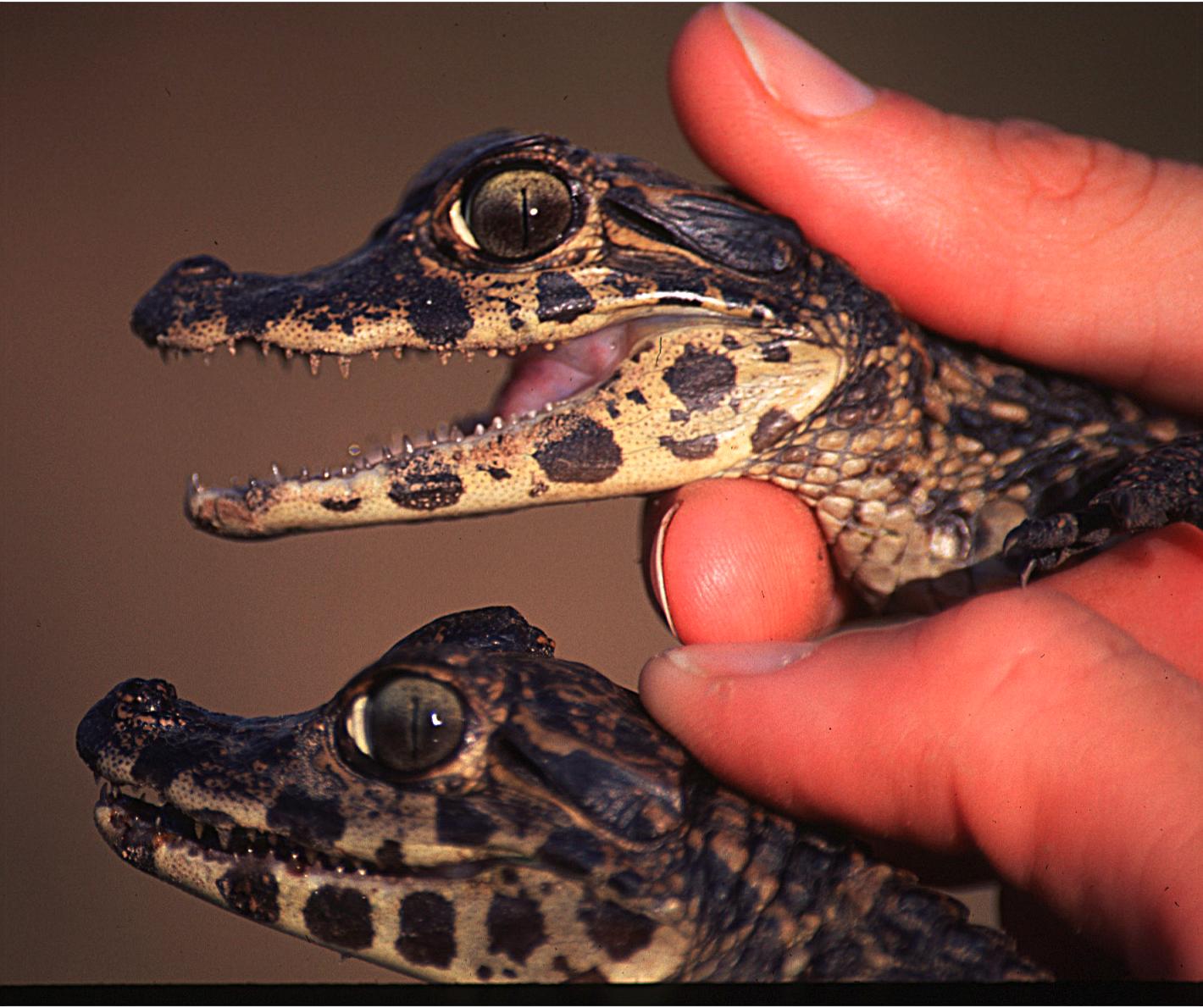 Baby caimens hatch at about this size. Females lay eggs in holes above the waterline and bury the eggs.